Toothy's Tackle, Now in Kentucky!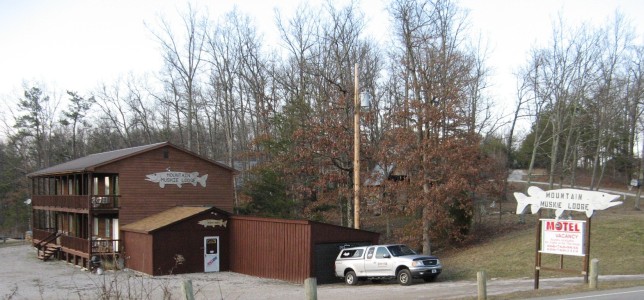 Attention all spring muskie anglers: If you are traveling south to fish at Cave Run with Tony Grant this spring, be sure to check out the bait selection at The Musky Lodge. The Musky Lodge is one of the newest dealers of Toothy's Muskie Baits! They have a great selection of Toothy Ticklers and Original Toothy bucktails!  
Operating on the Muskie Capital of the South at Cave Run Lake, the Cave Run Muskie Guide Service & Mountain Muskie Lodge offers the chance to catch the fish of a lifetime. Cave Run has long had a reputation for being a top muskie destination, and is also one of the most scenic lakes in eastern Kentucky. Cave Run Muskie Guide Service offers more than just muskie fishing, though. They also have special blast and cast combos that combine fishing and turkey hunting. The Mountain Muskie Lodge makes the perfect sportsman's getaway.